Service Navigator
New to the OAP (Ontario Autism Program), have questions about services, looking for help with your budget, DCAFS Service Navigator is available to help. This role is designed to aid families in learning about the services available for the family, or family member, and what the benefits of various approaches and services can be.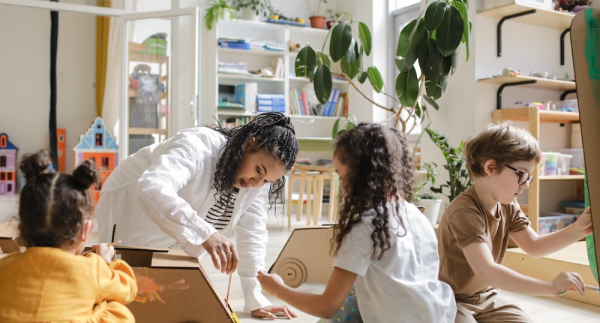 Fee-for-service
DCAFS offers a variety of group or individual services for children of all abilities. These program offers a wide variety of behavioural services to meet the specific needs of children, youth and families and services are customized following a clinical assessment to determine what will optimize the targeted skill development.
Call anytime: 519-941-1530
Request a Free Consultation
Get started by calling us to talk about how we can meet the needs of your child and family. You can contact Central Intake at 519-941-1530 Monday to Friday, 8:30am to 5pm to answer any of your questions about our services, locations, fees, and payment options.