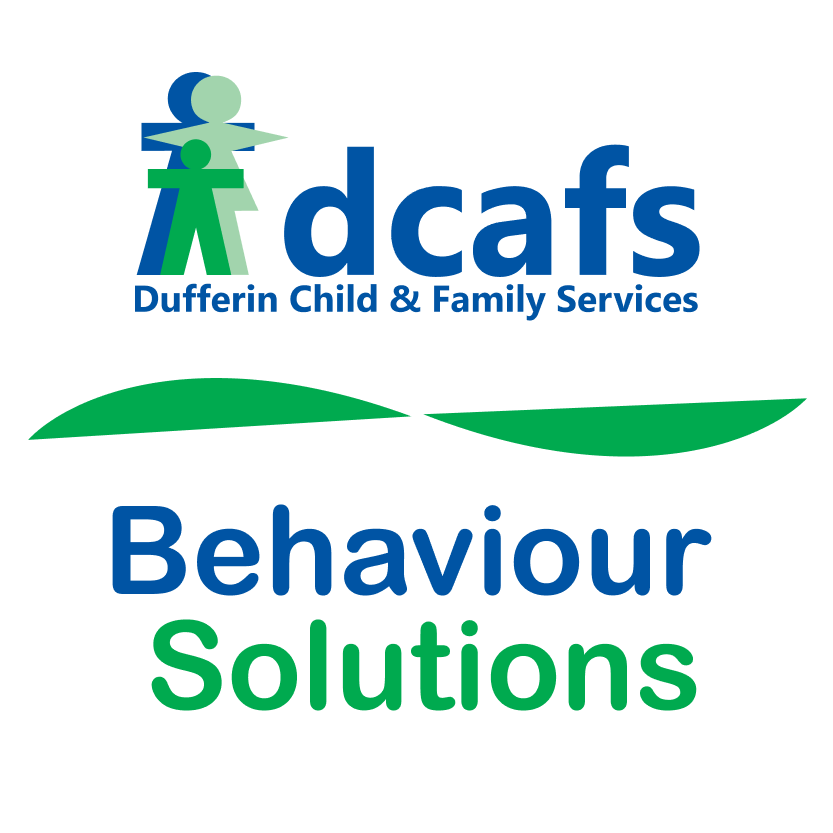 Hours
Monday 8:30am -5:00pm
Tuesday 8:30am – 6:30pm
Wednesday 8:30am – 6:30pm
Thursday 8:30am – 5:00pm
Friday 8:30am – 5:00pm
Address
224 Centennial Rd.
Orangeville, Ontario
L9W 5K2
Find us here | Join our eNewsletter
If you suspect child abuse or neglect report the information to Dufferin Child and Family at: 519-941-1530, 24/7 service
Call anytime: 519-941-1530
Request a Free Consultation
Get started by calling us to talk about how we can meet the needs of your child and family. You can contact Central Intake at 519-941-1530 Monday to Friday, 8:30am to 5pm to answer any of your questions about our services, locations, fees, and payment options.
"Since working with DCAFS, our son has improved eye contact and responses to verbal cues. He is more engaged in activities with us. He has learned to dress himself with minimal help, bathes himself, changes his diaper, puts away his toys when he is done playing, and is more easily redirected and regulated when transitioning from one activity to the next. We are thrilled with the improvement he has had since working with …... We highly recommend SCERTS to anyone looking for help with their child."
Mother of a 6 year old boy who received service
"My son Sebastian has been with DCAFS since he was 4, he is now almost 28. He has always been treated with dignity and respect, and they have always came through with the services when they had funding to give him. They helped our family a lot when he was a child in order to get him funding, especially when I had no clue he was entitled to it as a child with autism."
"My son has been attending Behaviour Therapy on-and-off over the past 10 years through DCAFS. Routines that once seemed impossible are now seamless!
We've learned so much over the years on how to better support and connect to our son. With the unwavering support of DCAFS, we are now equipped to handle situations that were once paralyzing. We no longer avoid gatherings and can even be spontaneous when opportunities present themselves!
I have become a stronger parent; It's been a journey, and we've all grown together! It can take a lot of patience and dedication to reach his therapy goals, which are ever expanding, but he's always making progress! DCAFS assured me early-on that consistency at home & always following-through despite the urge to throw in the towel will set him up for success – and it worked! Throughout even the most challenging times, I've never felt alone, as we've always been supported by the compassionate and capable therapists at DCAFS. I'm so thankful we've been in such good hands all these years – we're forever grateful!"
Kat A, Mother
CALL US ANYTIME:
519-941-1530
Frequently Asked Questions
What is OAP?
Children and youth who have been diagnosed with autism spectrum disorder (ASD) by a qualified professional are eligible for the Ontario Autism Program (OAP) under the Ontario Ministry of Children, Community and Social Services (MCCSS). Please refer to: https://www.ontario.ca/page/ontario-autism-program
What Services does Dufferin Child and Family Service (DCAFS) provide?
DCAFS offers Behavioural Service to meet specific needs for children, youth and families. Each plan is customize following a clinical assessment to determine what service will optimize targeted skill development..
Service can include but are not limited to:
Social-Emotional Development
Decreasing Behaviour
Increasing development in communication and language development
Developing Communication Sytems
Toilet Training
Increasing food Repetoires
School Readiness Development
Group Skills
Social skills
Occupational Therapy assessment and consultation
Speech and Language Pathology assessment and consultation
Where are services provided?
Following a clinical assessment the clinician, in collaboration with the family, will determine the best service option to optimize outcomes for the child and family:
Services occur at the in-centre location at 224 Centennial Rd,
Orangeville
In-home
Or other locations depending on the skill being targeted
What are the service hours at DCAFS?
Our OAP program hours are as follows:
Monday 8:30am -5:00pm
Tuesday 8:30am – 6:30pm
Wednesday 8:30am – 6:30pm
Thursday 8:30am – 5:00pm
Friday 8:30am – 5:00pm
Which funding can I use to pay for service?
Do your services meet OAP clinical criteria?
Yes, we have two Board Certified Behavioural Analysts who are registered with OAP for clinical supervision. Additionally, all the Instructor Therapists have completed the course work for Registered Behavioural Technician.
Does DCAFS provide any of the free OAP services?
I am having a challenge understanding how to navigate all the options, is there someone I can meet with or speak to?
Yes, please contact DCAFS at 519-941-1530 and press 0 and request Service Navigation for OAP.