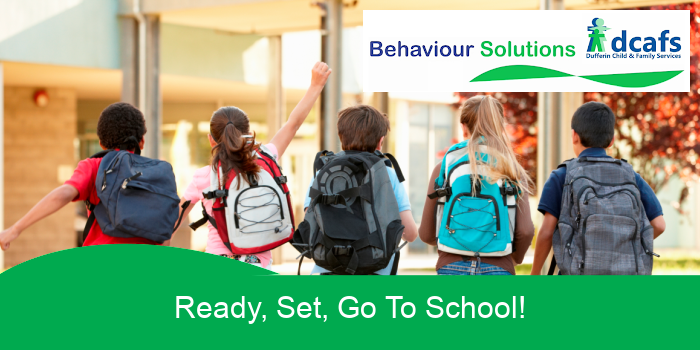 We understand the importance of a smooth transition into school for your child. That's why we are excited to invite you to our upcoming Ready, Set, Go to School! where we will provide you with valuable strategies and resources to prepare your child for a successful start to the school year.
During this workshop, you will learn practical tips and techniques that you can implement at home to support your child's readiness for school. Our experts will share effective strategies that will give your child a strong foundation for their educational journey.
Don't miss this opportunity to equip yourself with the necessary tools to support your child's school success and a bright future in education.
Click here to register…