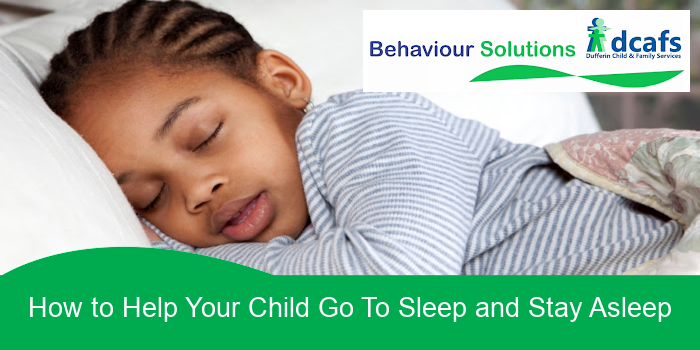 Are you struggling with your child's sleep disturbances and night waking? We understand how stressful it can be, especially for those caring for special needs children.
That's why we're excited to invite you to our How to Help Your Child Go To Sleep and Stay Asleep program where we'll be discussing common sleep challenges and providing practical strategies to help you and your child.
Don't miss out on this opportunity to improve your family's sleep quality – register now for our workshop and help your child have a good night!
Click here to register…