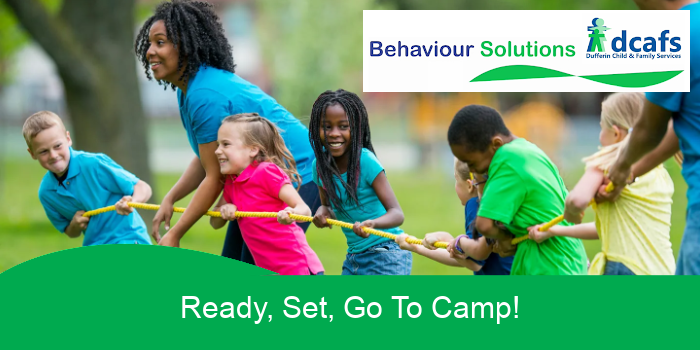 We are excited to announce our preparation for camp program specifically designed for autistic children.
Camp provides a safe and inclusive environment where autistic children can develop essential life skills, while building self-esteem and confidence.
Ready, Set, Go To Camp! readies future camper with the strategies needed to make new friends, and engage in experiences that they may not have had access to before. We believe that every individual deserves the chance to grow and thrive, and the skills learned in Ready, Set, Go To Camp! ensure that every camper has a memorable camp experience. Register today and be ready for camp!
Click here to register…