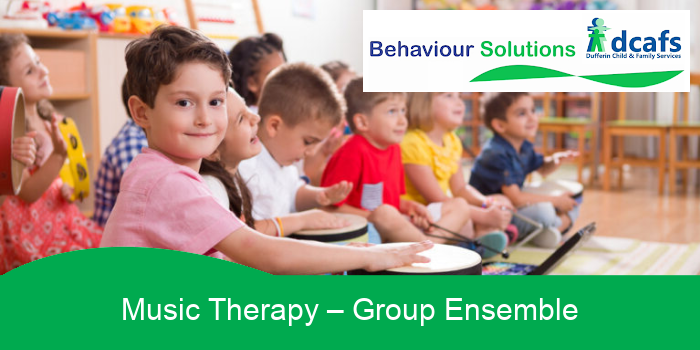 Are you looking for a fun and engaging way for your child to build social skills, support emotional wellness, and develop musical skills? Look no further than our Music Therapy – Group Ensemble program!
Led by our experienced Music Therapist, this weekly 50-minute session for kids aged 8-12 uses a variety of modalities to cultivate mindfulness and provide a safe space for self-expression. Through music, your child will develop communication skills, connect with others, and feel a sense of belonging.
No matter your child's diagnosis, ability, or behavior, they will be welcomed with open arms in this judgement-free space. Don't miss out on this opportunity to join the rhythm revolution! Sign up now, or email [email protected] to consult with our music therapist and make sure this group is right for you.
Date: November 21 – January 10 (no session December 26)
Cost: $400
Child Ages: 8-12