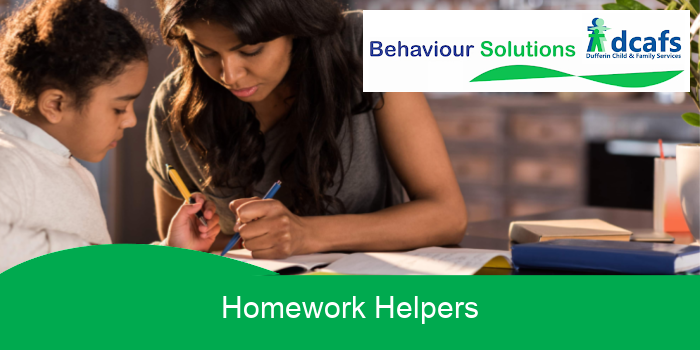 Are you struggling to find a balance between your child's homework and your families busy schedule? We have the solution for you! Join our Homework Helpers workshop where we will provide valuable tips on how to successfully fit homework into a packed routine.
We understand the challenges faced by both parents and students, and we are here to help. During this workshop, we will share resources that will assist your child in creating a plan, breaking down homework into manageable tasks, and utilizing time management tools. Additionally, we will guide them in creating and following an effective schedule that will ensure they stay on track and complete their assignments on time.
Don't miss out on this opportunity to learn valuable strategies that will make doing homework a breeze. Sign up for Homework Helpers today!