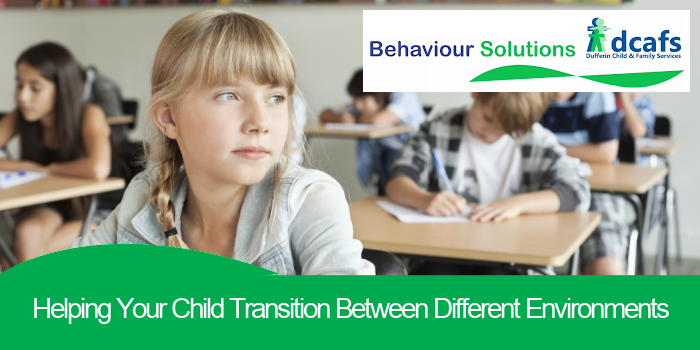 Helping children navigate transitions between activities, grades, or different classrooms or schools can be a challenge. However, there are several strategies that parents and educators can employ to ease the difficulties that some children face during these times.
By implementing these strategies before, during, and after transitions, we can provide support and create a smoother transition experience for children.
In our workshop, Helping Your Child Transition Between Different Environments, we will share effective strategies that can be used to alleviate the challenges associated with these times of transitions, and help ensure a bright educational path forward.
Complete the form below to register. Thank you!