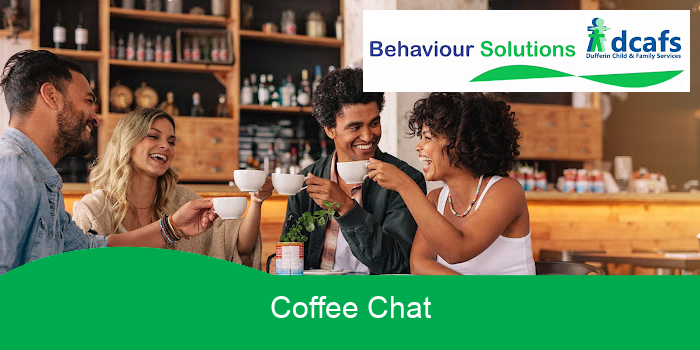 We are excited to invite all parents of autistic children to join our welcoming virtual café.
Coffee Chat is a safe and friendly space where you can share your experiences, successes, and challenges of helping your autistic child. Our café is designed to provide a supportive environment where you can learn new strategies and form new connections and friendships. We believe that by coming together and sharing our experiences, we can create a community that empowers and supports each other.
So come and join us in our virtual café and let's learn, share, support, and grow together!