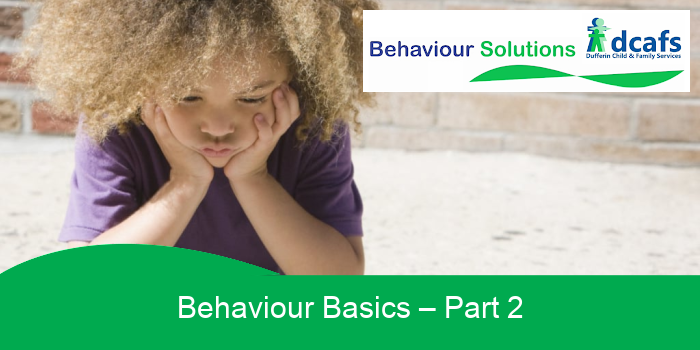 We are excited to invite you to a virtual overview of behaviors in children. During the session, we will be answering questions such as why is my child engaging in challenging behavior? and how can I best support my child when they are engaging in this behavior? Our discussion will focus on tools to determine possible functions of the behavior and opportunities to learn about proactive support strategies.
As parents, it can be difficult to understand our child's behavior and how to best support them. Behaviour Basics – Part 2 aims to provide you with the knowledge and tools to feel more confident and effective in supporting your child.
This virtual session is a must-attend for any parent who is looking to better understand and support their child's behaviour. We look forward to seeing you there!
Complete the form below to register. Thank you!