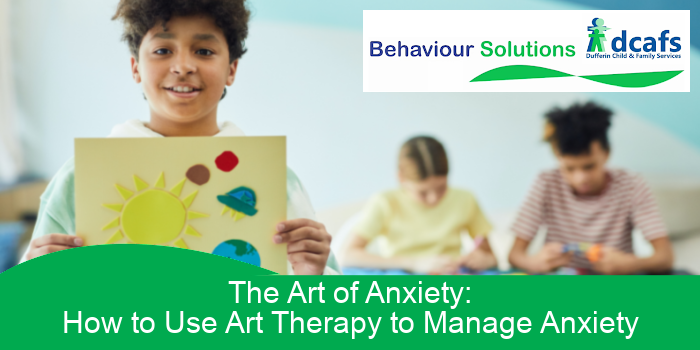 Is your child experiencing anxious thoughts and struggling to cope with day-to-day challenges? We understand how difficult it can be to watch your child struggle with anxiety. That's why Behaviour Solutions DCAFS is excited to announce our new arts-based, anxiety coping skills group for children ages 9-13.
Over the course of six weeks, our in-person group on Wednesday evenings will provide a safe and supportive space for children to understand anxiety, recognize anxious thoughts, and develop effective coping strategies. Through art-based activities, such as painting, drawing, and sculpture, children will learn how to manage their anxiety independently and gain the confidence they need to face their triggers and challenging life experiences.
Anxiety is a growing concern in the lives of our children, but our group is here to help. Register your child today and give them the tools they need to overcome their anxiety and thrive!
Complete the form below to register. Thank you!