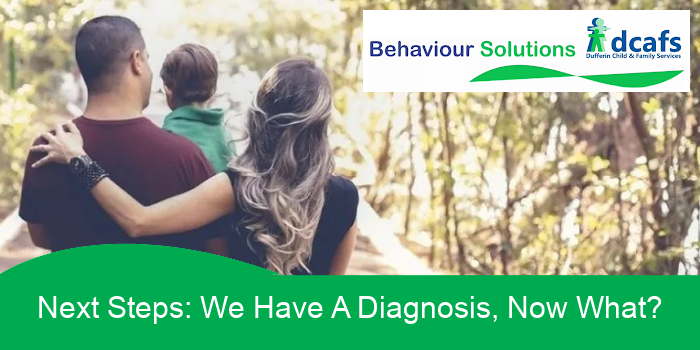 We understand that having a child with autism can be challenging. That is why we are offering an informative, discussion-based workshop to help parents and caregivers better understand a new autism diagnosis and to learn about the supports and services available to you!
Next Steps: We Have A Diagnosis, Now What? will cover a range of topics, including communication difficulties, repetitive behaviors, and sensory issues. We will also discuss support options available to caregivers and families, including Applied Behaviour Analysis (ABA). By attending our workshop, you will gain valuable insights that will help you better understand your child and provide you with the best possible options and a path forward.
Don't miss out on this opportunity to learn and grow with DCAFS. Register today!