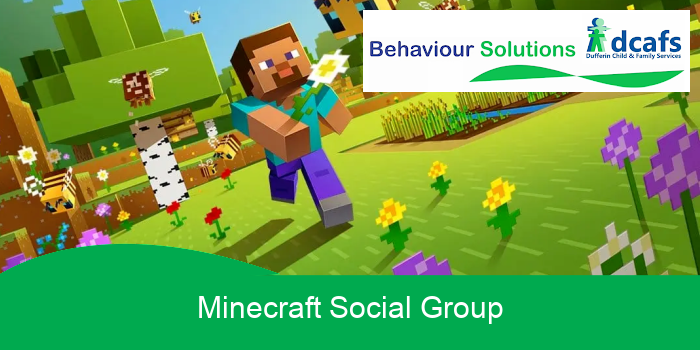 The Minecraft social group will look to create opportunities to connect with others while playing the game Minecraft.  With weekly goals built into play, sessions will include planned activities and free time. Staff will help build discussions and work on set goals prior and during play. Participants can earn rewards as they accomplish their goals.
Ages:     
Dates:
Time:
Support:
11-14
June 20 – August 29 (excluding August 8)
Tuesdays 4:00-5:30
4 participants: 1 staff (space is limited)
Please note, all participants must be able to participate in game play without support
For more information
Email Behaviour Solutions at [email protected]
Or call 519 941 1530 x229
No sessions will run on the week of August 8.