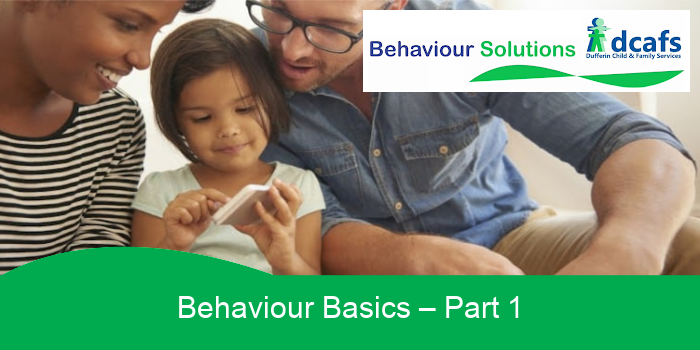 As a parent it can be difficult to understand why your child is engaging in challenging behaviours. It can be equally difficult to understand how best to support them. It's important to recognize that these behaviours may serve a purpose and may be a way for your child to communicate their needs.
Our goal in Behaviour Basics – Part 1 is to help you understand the functions of these behaviours and provide you with proactive support strategies to best support your child.
Join us as we work together to understand the underlying causes of your child's challenging behaviour, and how to create a more supportive environment that meets their unique needs and helps your child thrive.
Complete the form below to register. Thank you!